We have updated our Privacy Policy Please take a moment to review it. By continuing to use this site, you agree to the terms of our updated Privacy Policy.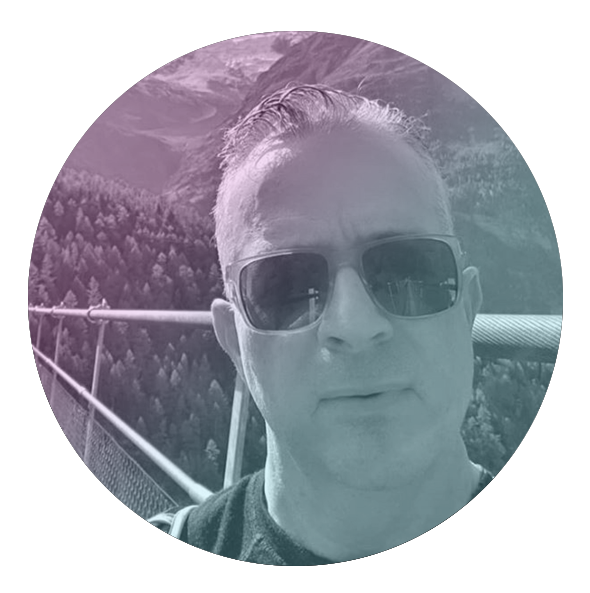 Kevin Wignall was born in Brussels and spent most of his childhood living on military bases around Europe. His many novels and short stories have inspired filmmakers, musicians, and other artists. He's based in England and spends a lot of time traveling, though he doesn't like flying—which may or may not have inspired When We Were Lost, which is in development in Hollywood as a feature film. Find updates at kevinwignall.com or follow him on Instagram @kevin_wignall.
James Patterson
has had more
New York Times
bestsellers than any other writer, ever, according to
Guinness World Records
. Since his first novel won the Edgar Award in 1977 James Patterson's books have sold more than 375 million copies. He is the author of the Alex Cross novels
, 
the most popular detective series of the past twenty-five years, including
Kiss the Girls
and
Along Came a Spider
. He writes full-time and lives in Florida with his family.
Read More